Pöytävalaisimet yksilölliseen valaistukseen
Pöytävalaisin tuo kaivattua lisävaloa työpisteelle tai luo tunnelmaa olohuoneeseen. Lukutoukan yöpöydälle sopii parhaiten suunnattava malli joka ei häikäise. Helposti siirrettävä pöytävalaisin on kätevä työpöydän äärellä tai muualla missä lisävaloa tarvitaan. Taittuvan pöytävalaisimen valon saa suunnattua tarkasti haluamaansa paikkaan. Pöytävalaisin on sopiva valonlähde myös makuuhuoneen yöpöydällä tai olohuoneessa sisustuselementtinä luomassa tunnelmaa.


To install this Web App in your iPhone/iPad press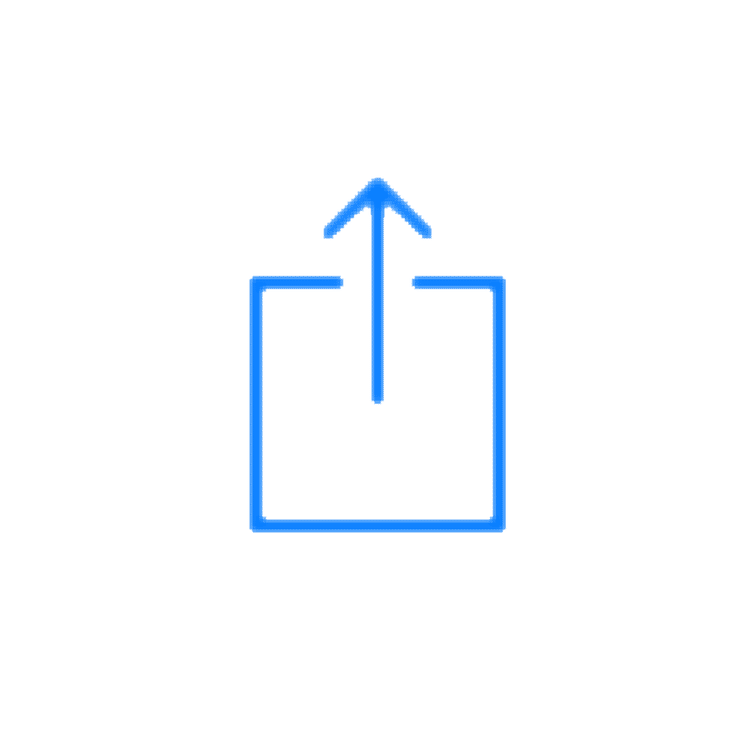 and then Add to Home Screen.